Here's some of the photos from Kenya so far.

Click on a thumbnail to see a larger version of the picture
or hold the cursor over it to view a notation about the picture.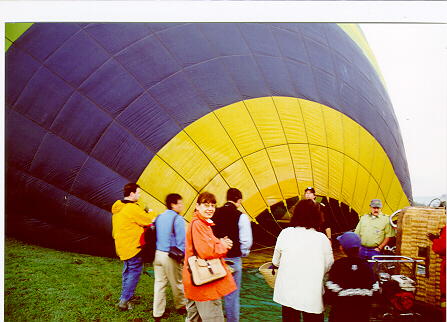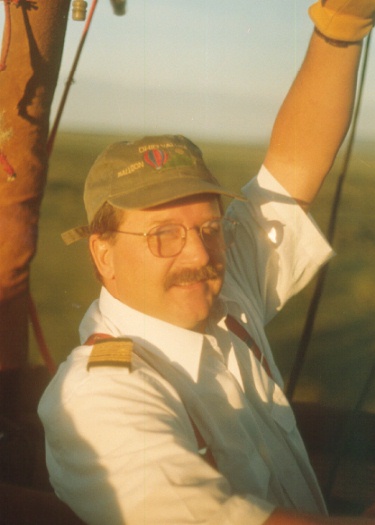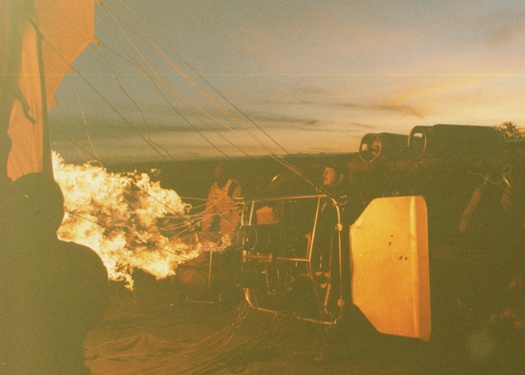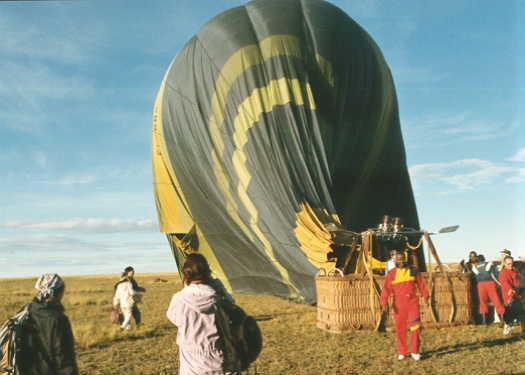 The balloons I flew here were Lindstrand 180, 260, 310,000 cubic foot balloons. It was hopefull in a year they would upgrade my license to include the 400,000 balloon. It's the largest passenger carrying balloon in the world. As fate would have it, I was home in just over 6 months.


...Back Home ... or More...