Some odd (but cool) photos will be featured here.

Click on a thumbnail to see a larger version of the picture
or hold the cursor over it to view a notation about the picture.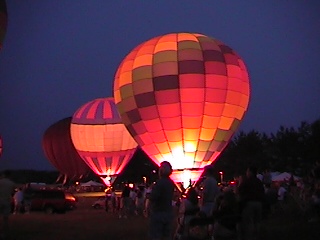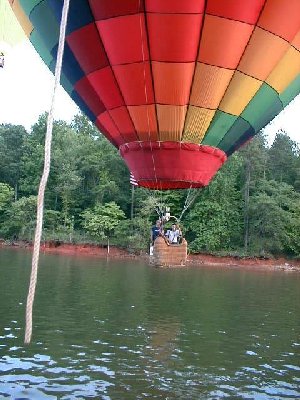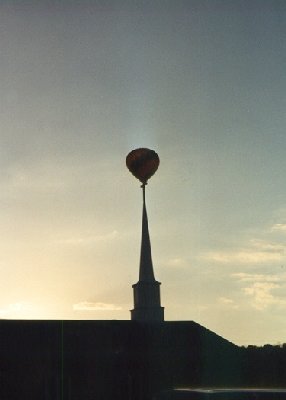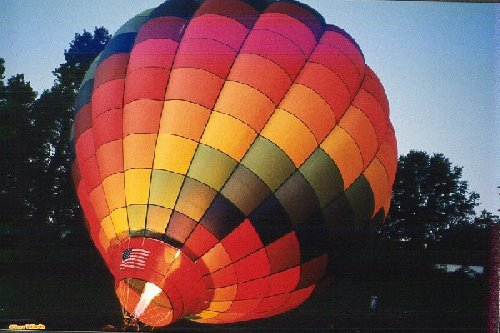 These were taken at festivals I attend, 1998 and 1999 and Y2K!


...Back Home ... or More...