Peter Gridley took these.

Click on a thumbnail to see a larger version of the picture
or hold the cursor over it to view a notation about the picture.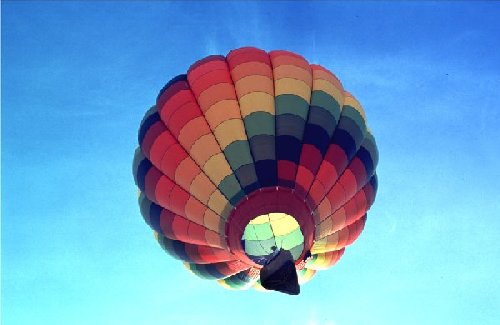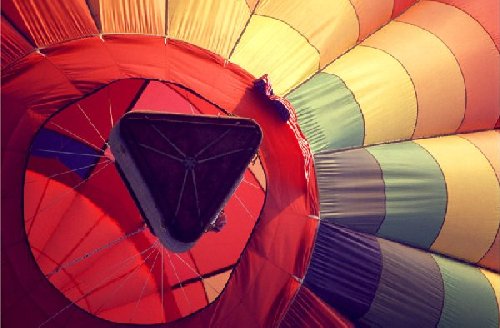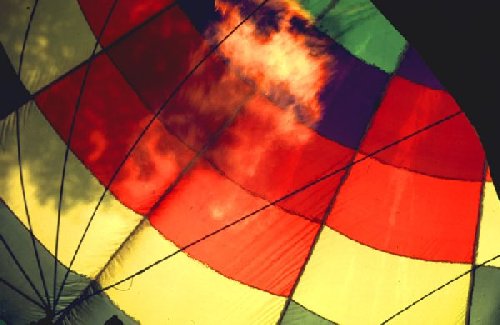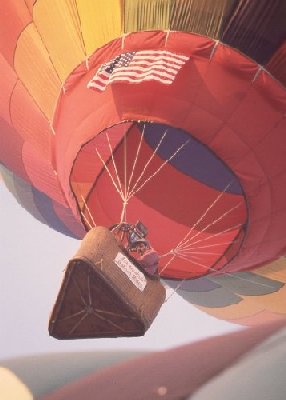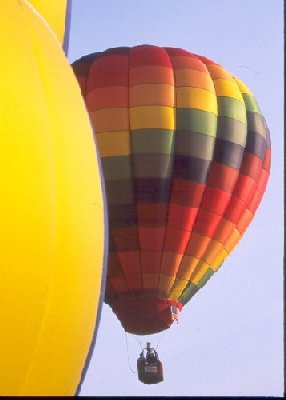 These were taken at the Historic Long Branch at the Shenandoah Valley Hot Air Balloon Festival in October, 1998


...Back Home ... Or More...