Here's some photos by Gene Galin.

Click on a thumbnail to see a larger version of the picture
or hold the cursor over it to view a notation about the picture.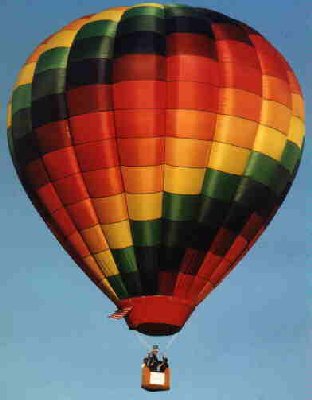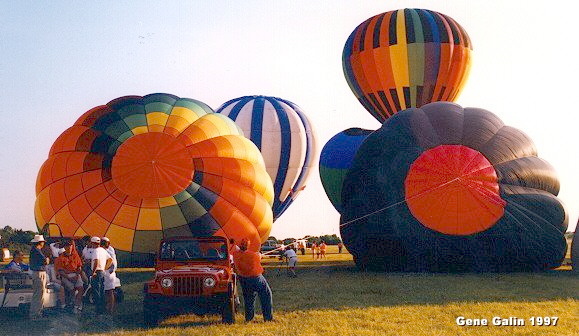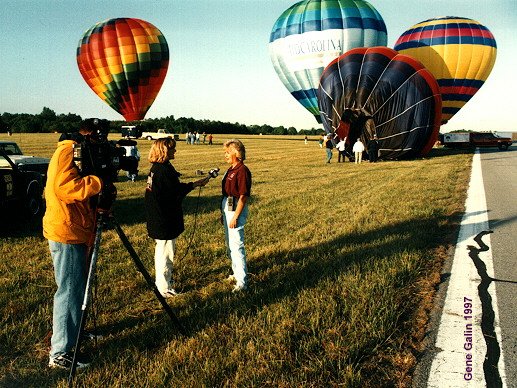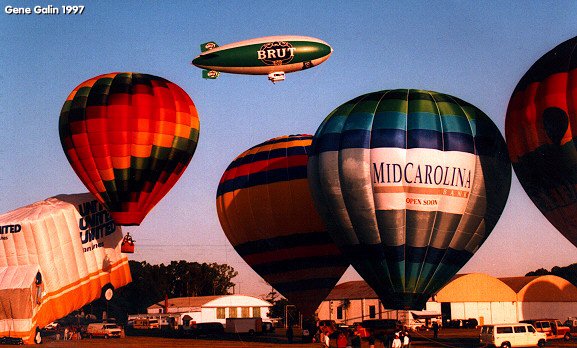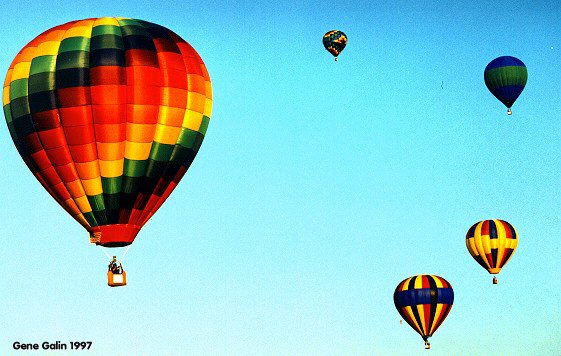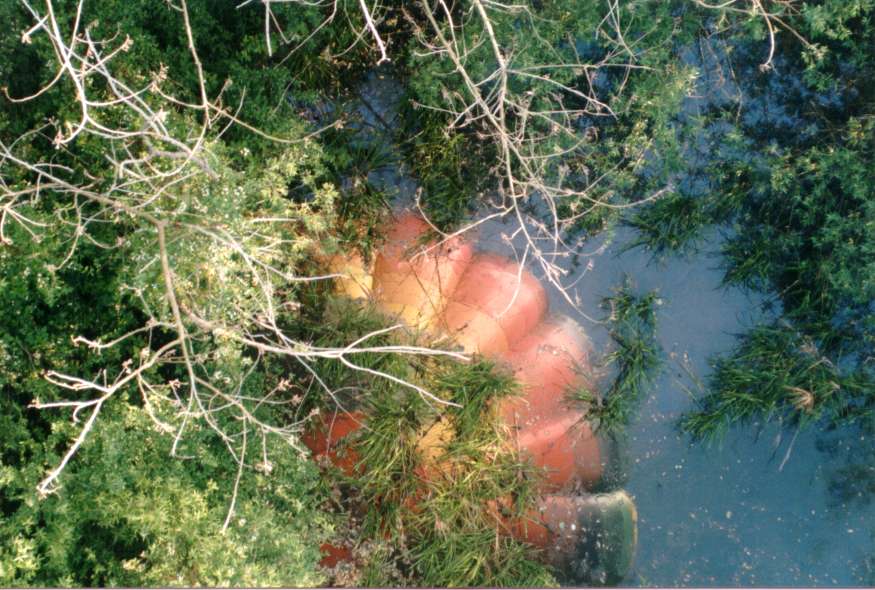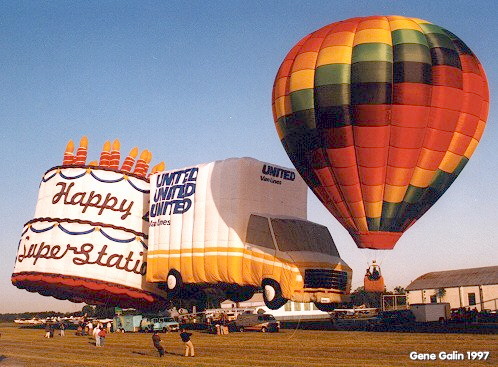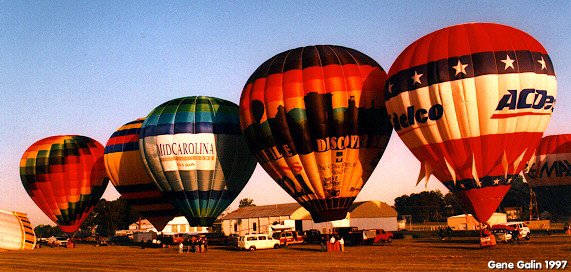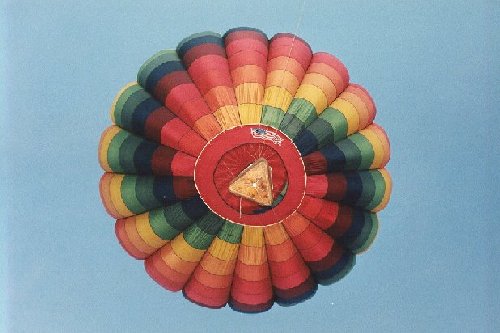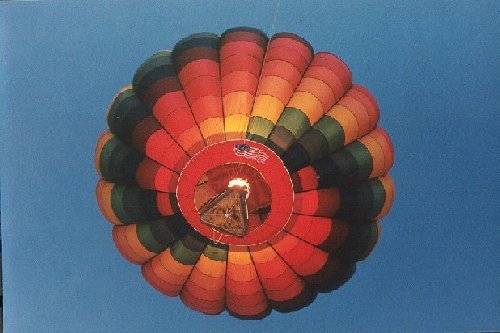 These pictures were taken during both the '97 &'98 festival seasons. Most are from the Hospice League Horizons Hot Air Balloon Rally. The last two were taken at Wytheville, VA.


...Back Home ... or More...