Some Pretty Cool Art Work
Now here's a lady who walked into my shop and asked for something that was different and that would capture attention to her trucks. Her name was Kristy Scarberry of Ona, WV. No relation but if I had another sister I'd want it to be her.
So this is what I gave her.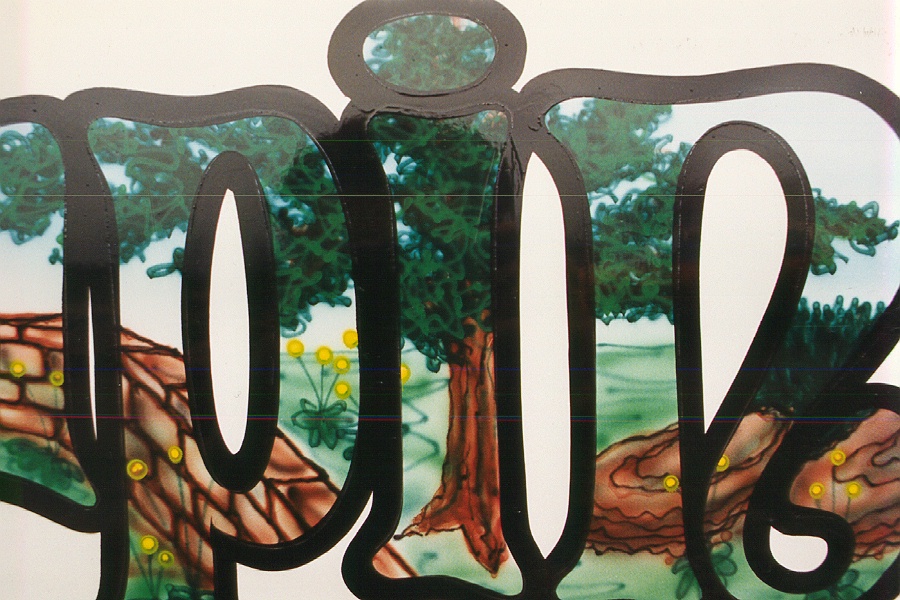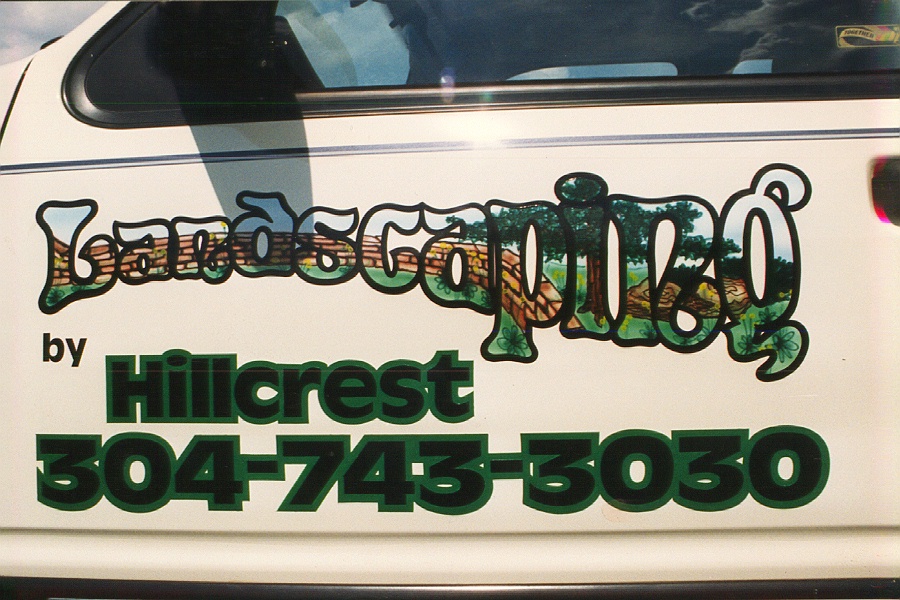 I even pinstriped it for her.
Back Home