Race Cars I've Lettered
I've worked for 3 different Dirt Track World Champion race car teams and lettered one World 100 winner. In 1982 I did the "Wedge" that "Chargin'Charlie Swartz" drove to victory. Charlie was from Summit, Kentucky.
More "Swartzie" Stuff
Jack Boggs drove my work into victory lane in 1984 at the World Chanpionship. His car owner was Garland Flaugher from Grayson, Kentucky.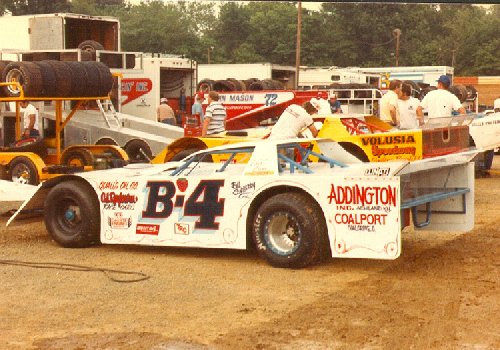 More "Black Jack" Stuff
And "Racin' John Mason" from Millersburg, Ohio won the World Championship in 1989.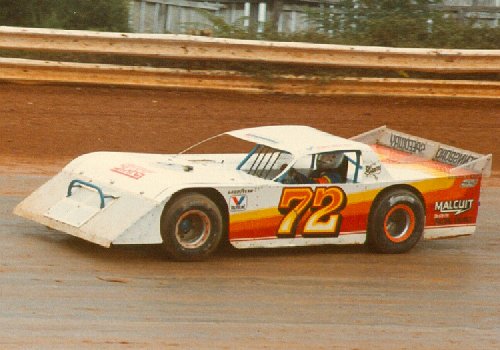 More "Racin' John Mason" Stuff
The World 100 winner was driven by Randy Boggs and owned by Donnie &; Rhonda House of East Bernstat, Kentucky.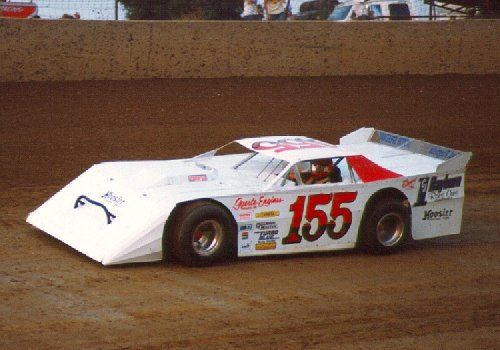 Back Home