Scroll Down to get to the good stuff!
My Daughter... Anna Christine Scarberry
What can I say about my daughter, Crissy? She is motivated, driven to succeed, artistic, creative, compassionate, caring, giving, honest, smart, pretty, kind; she's everything a dad could want in a daughter. She's mature, sometimes more than me, and sometimes even gives me good advice. She helps me and enjoys my ballooning when she can. She's just one of the best friends I have in the whole world.

I'm proud of what she's accomplished so far. She's a graduate from Marshall University, in Huntington, West Virginia, furthering her studies at Morehead State University, Morehead, Kentucky and then working at the University of Georgia Vet School in the Emergency Room. She runs that department. She teaches doctors-to-be! She is working toward a veterinary career (duh!) and has been a volunteer for the River Cities Therapeutic Riding Center near Milton, WV when she's in town, all while she's working, taking classes at University of Georgia.
Hold your cursor over the picture to see a notation about it.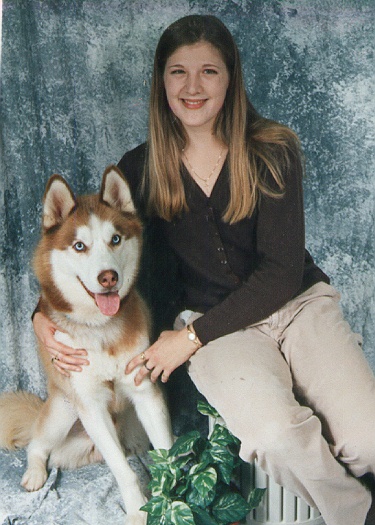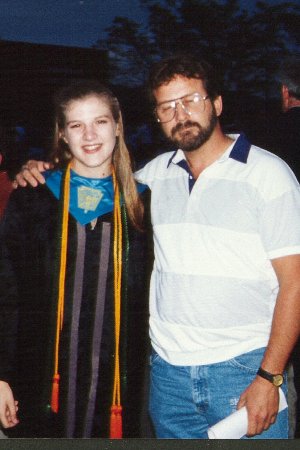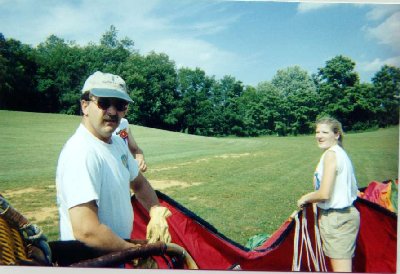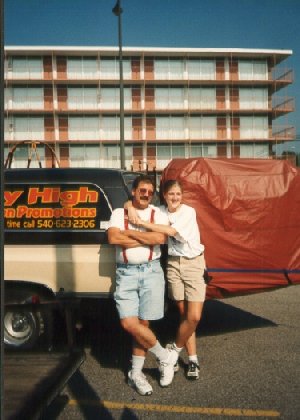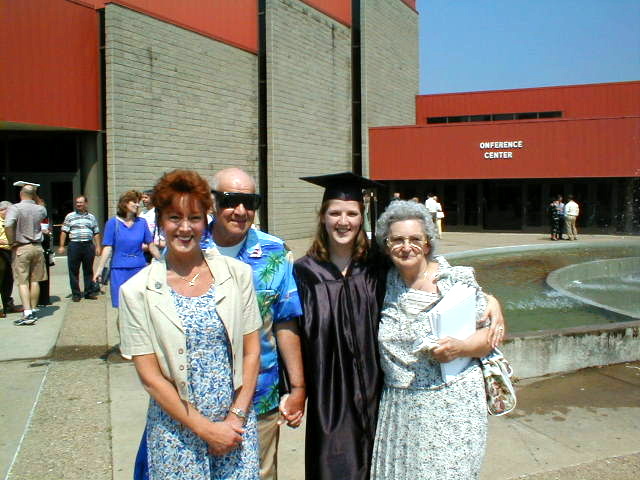 And here's what it's all about.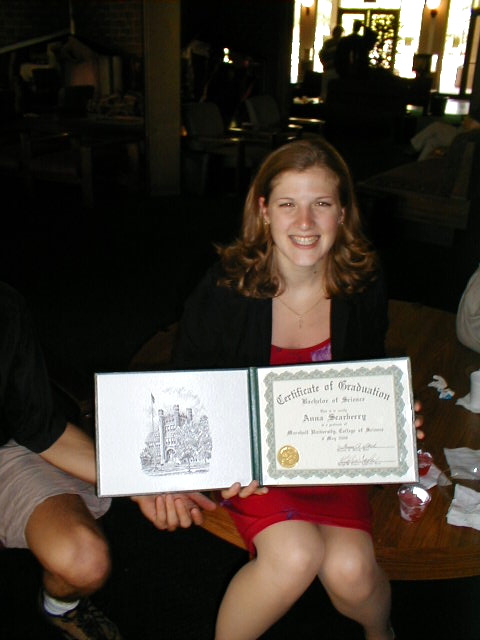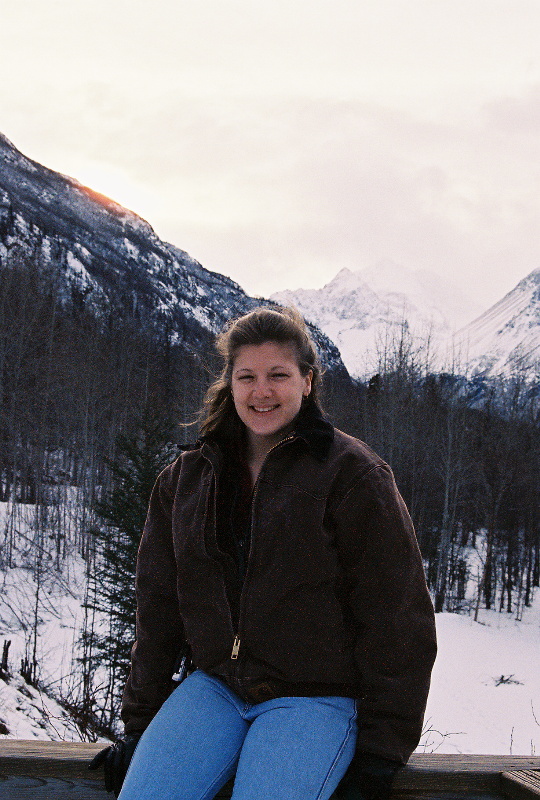 ...Back Home or More?