My Little Brother... Jeremy
"Minibud" ... a term I just came up with to describe my "Little Brother", Jeremy. He was 6 when I got him; he's 8 now. I've had him hanging out with me now nearly 2 years. We skip rocks, explore, ride my Harley together and do all kinds of things together. Yes, he likes to fly with me too. He's a real peach! He's 6 in these two pictures here.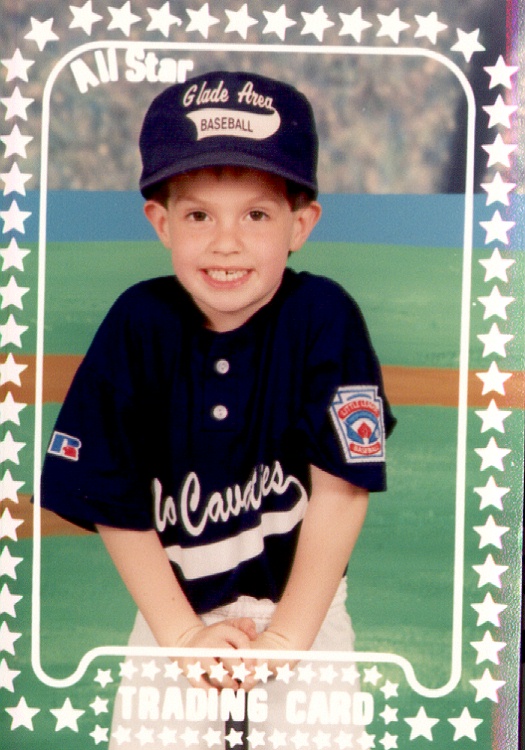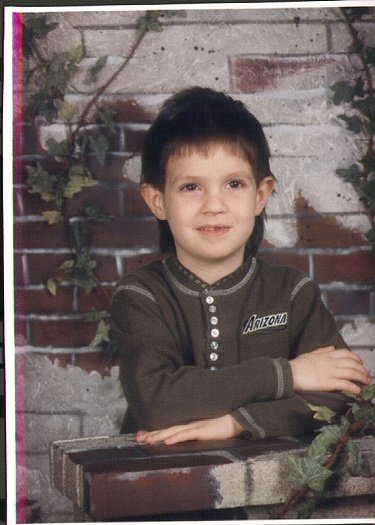 ...Back Home or More?